Private Pool Villas in Bali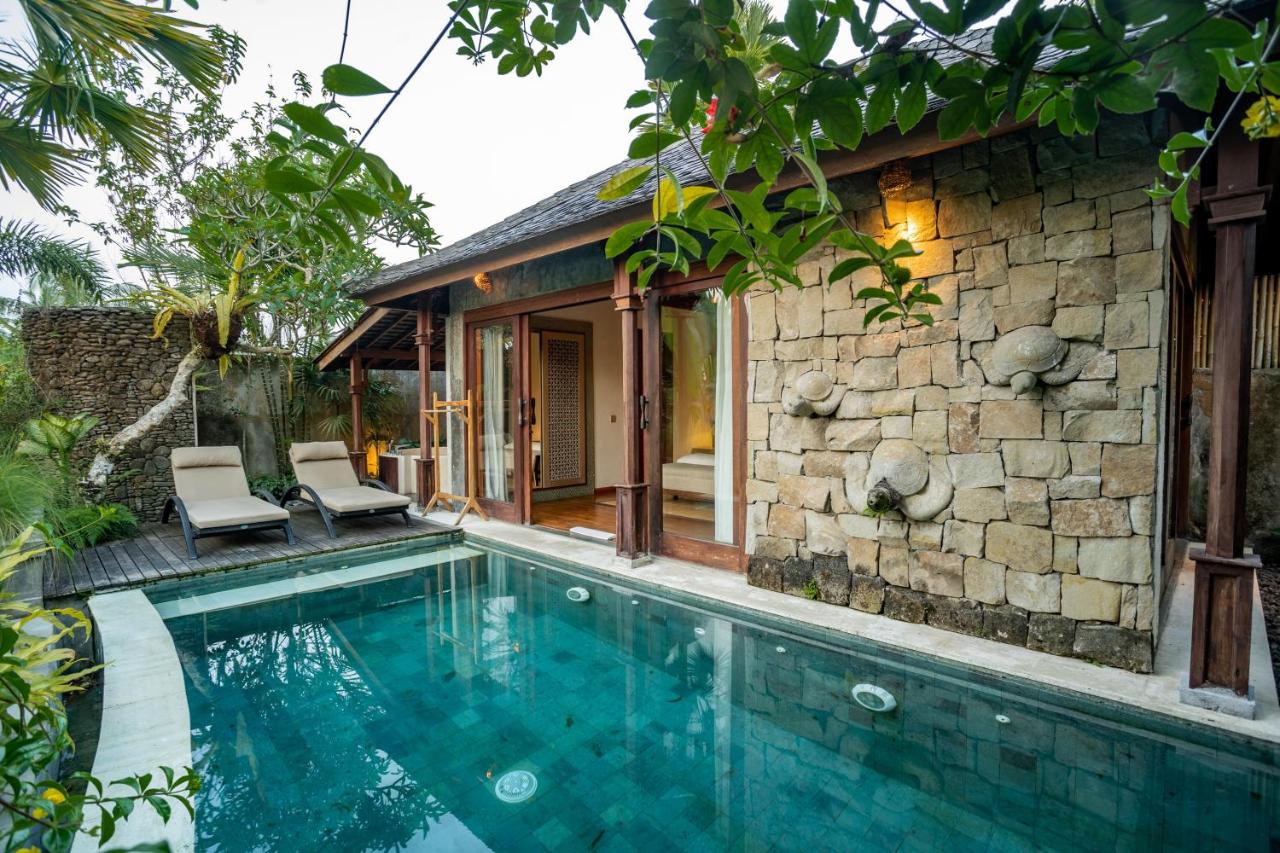 Villas with private pool are typically found in resort areas of Bali, and are popular among tourists who are looking for a more luxurious and secluded experience.
Private pool villas in Bali are typically standalone structures, with separate bedrooms, bathrooms, and living areas. They often come equipped with modern amenities such as air-conditioning, flat-screen TVs, and fully-equipped kitchens. Some private pool villas also offer additional features such as private gardens, outdoor living spaces, and in-villa spa treatments.
These types of villas are perfect for couples, families or groups of friends who want to enjoy a private and comfortable holiday in Bali. Some of the private pool villas in Bali are located on the beach or in the countryside, offering stunning views and peaceful surroundings.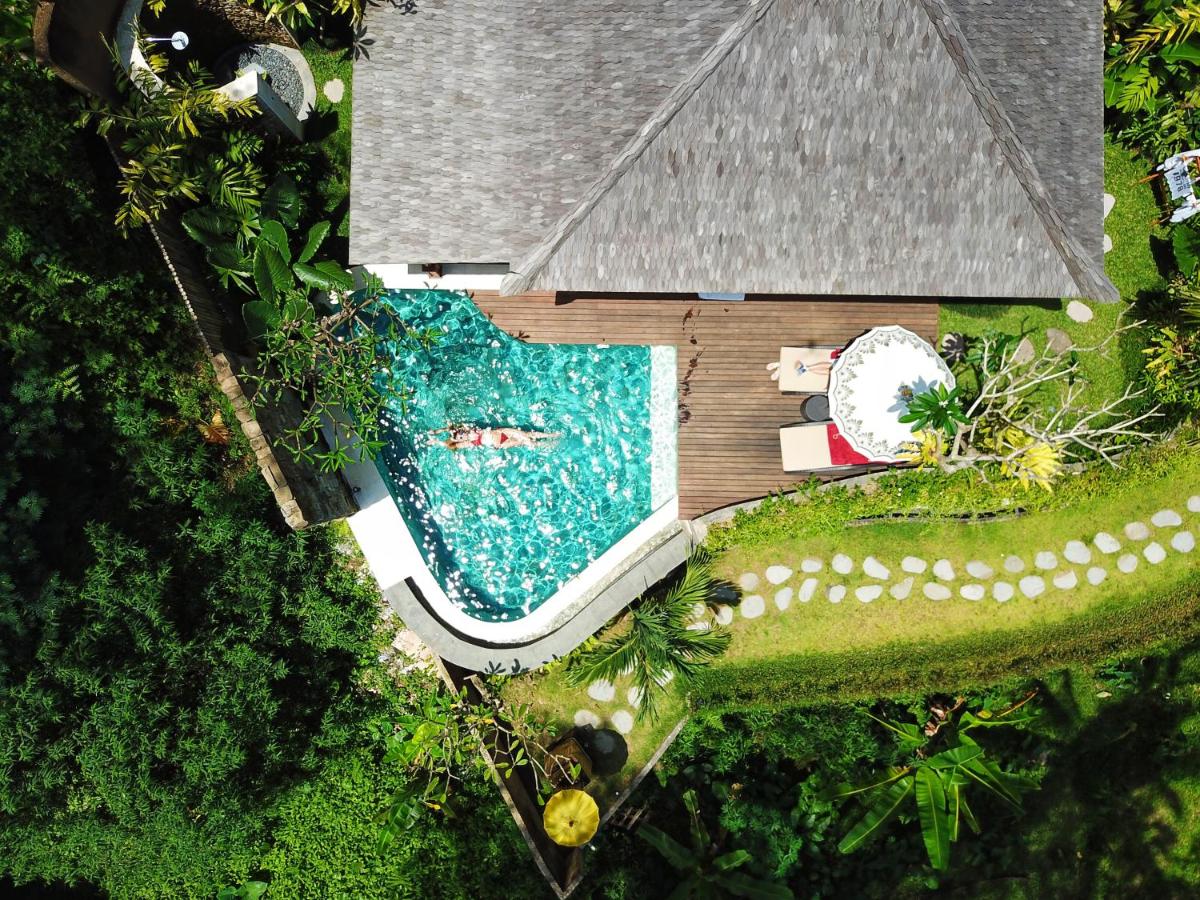 Bali is a popular travel destination for several reasons:
Beautiful beaches: Bali is known for its beautiful beaches, with clear blue waters and white sandy shores. Popular beach destinations include Kuta, Seminyak, and Jimbaran.

Rich culture: Bali is home to a rich culture and history, with many temples and traditional ceremonies to discover. Ubud is a particularly popular destination for exploring Balinese culture.

Great food: Bali offers a wide range of delicious food, from traditional Indonesian dishes to international cuisine. The island is also known for its healthy and fresh seafood.

Perfect for relaxation: Bali is a great destination for relaxation and rejuvenation, with many spas and wellness centers offering massages and other treatments.

Outdoor activities: Bali offers a wide range of outdoor activities, such as surfing, snorkeling, and hiking, making it a great destination for adventure-seekers.

Shopping: Bali is known for its vibrant markets and shops, where you can find everything from traditional crafts to designer clothing.

Great nightlife: Bali is known for its vibrant nightlife, with many bars, clubs and live music venues to choose from.

Affordable: Bali is an affordable destination, compared to many other popular tourist destinations, which means that you can enjoy your vacation without breaking the bank.